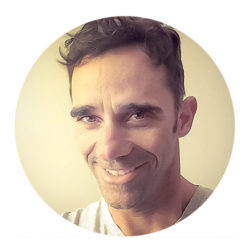 Hi, my name is Hamo Djoboulian
I am a visual designer living in the Pacific Northwest, in beautiful Vancouver, British Columbia. I specialize in branding, interface design, interactive content & photography.
Iv'e had the privilege to work with many high-profile clients over the years, including the NHL, NBA, SONY, & Cosmopolitan Magazine, along with startups and new businesses.

Process and Vision
My goal is to create a visual design to elevate your exposure and success.
It all starts with a discussion, who are you, and the target group you want to impact, where are you headed today and tomorrow, what do you want to say, and have people feel.
Next steps..
Think I might help? Let's talk.

e hamo@littlebeandesign.com
m 778-773-1483
c contact form

© 2019 | Hamo Djoboulian | Little Bean Design